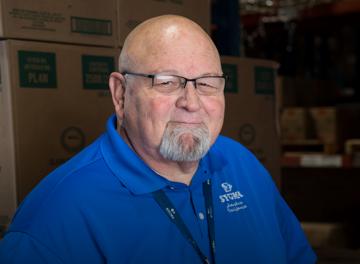 Sales Inquiry
If you would like to have someone contact you about becoming a SYGMA Partner, contact us today!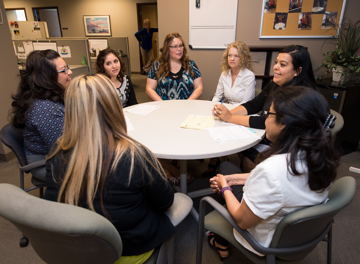 Employment Inquiry
Feel free to reach out to us directly to learn more about life at SYGMA.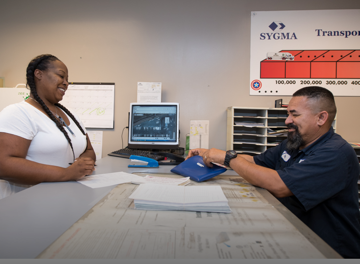 Customer Support
Existing customer in need of support? Simply fill out the form, and we'll be in touch.